FREE Halloween countdown calendar printables by Lolly Jane
Hey there STML readers!
We are twin sisters Kelli & Kristi of Lolly Jane, our DIY/craft blog, and are happy to be back with Cindy and friends today. We are getting in full swing for Halloween and with 6 kids under the age of 10 between us, they are already geared up for the CANDY! We thought it would be fun to create a calendar for them to count down the days in October until they can wear their Halloween costumes and snag some spooky treats… and to also avoid the repetitive "When is it time for trick-or-treating, Moooooom?" question! LOL (;
And, we've created a FREE 8×10 free printable for you to enjoy as well!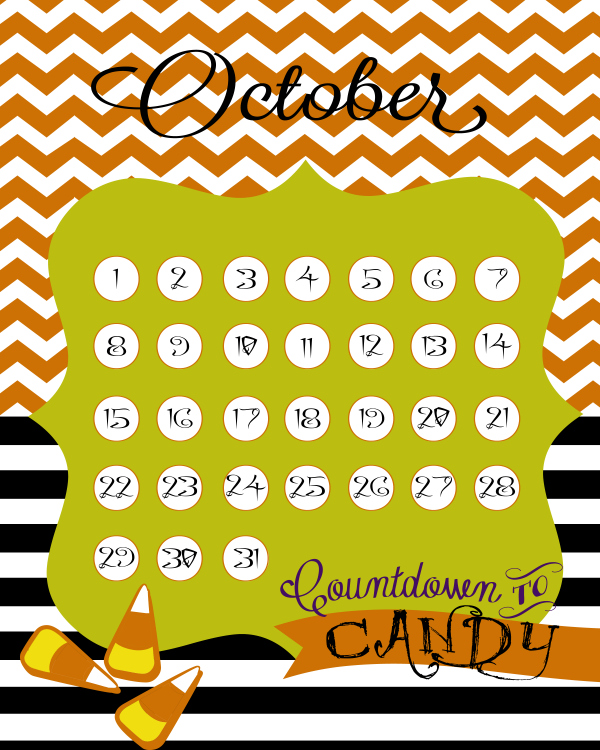 >> Download the full resolution Halloween candy calendar <<
This would be cute framed, pinned onto a chalkboard or just clipped on the fridge. Oh and don't worry, if you're out of the trick-or-treater phase and just want an October countdown for yourself, we've gotcha covered: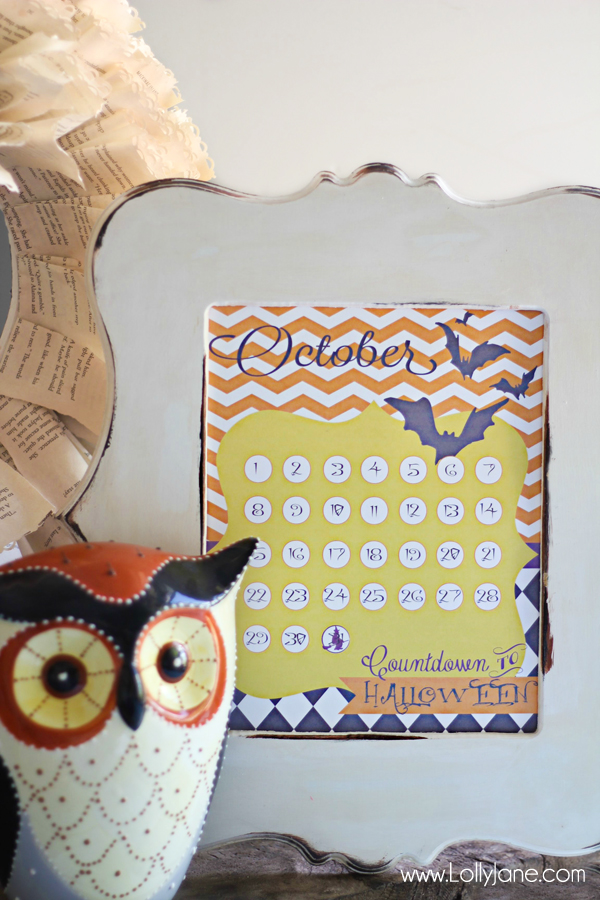 Halloween is such a fun time of year and we hope you enjoy these calendars!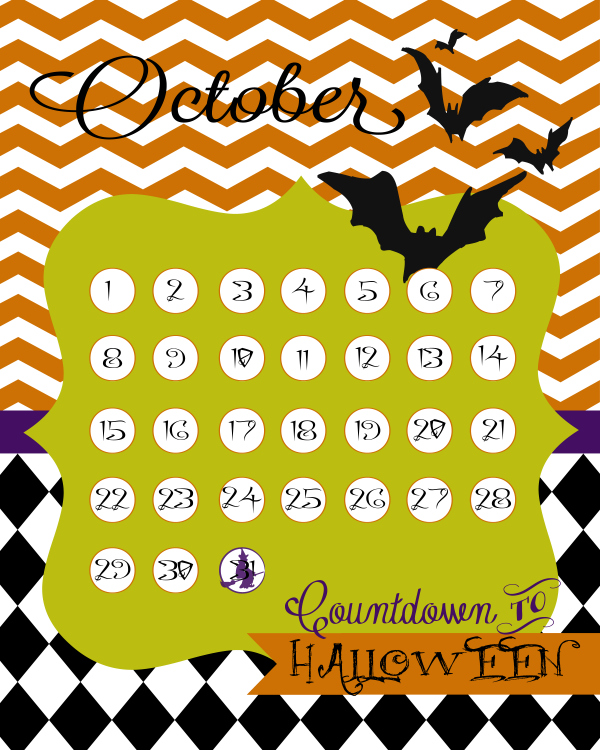 >> Download the full resolution Halloween countdown calendar <<
We'd love for you to check our our Halloween holiday tutorials, including another free Halloween printable, our eerie eye chart, and loads of other DIY crafts and decor. Stay in touch via Instagram, FB, Pinterest and Twitter to see what else we're creating!
Thank you for having us today, Cindy. Happy spooky season everyone! (: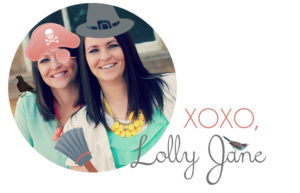 ---