DIY Make Up Brush Cleaner Recipe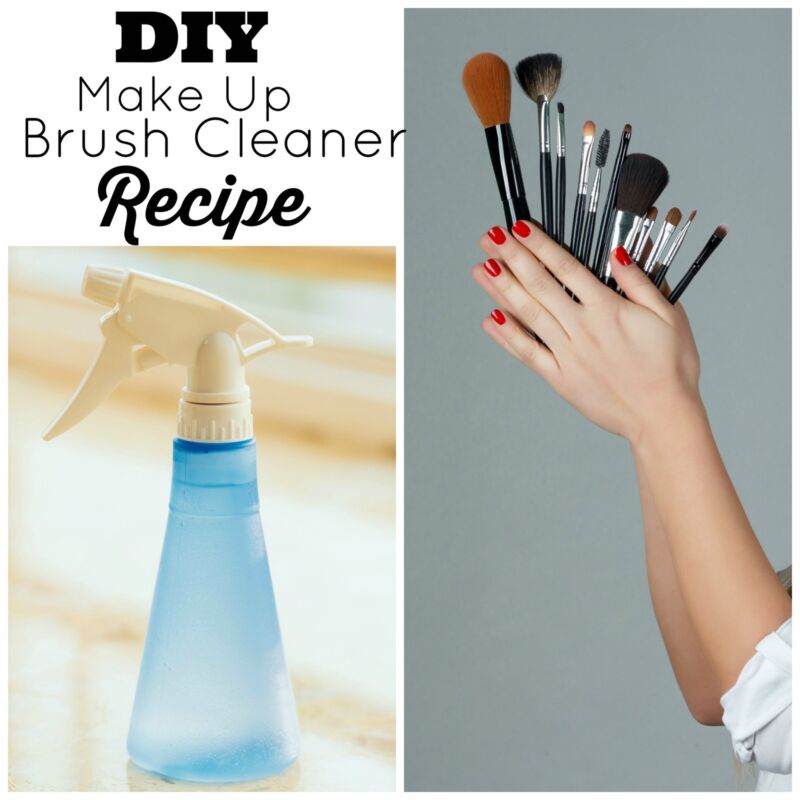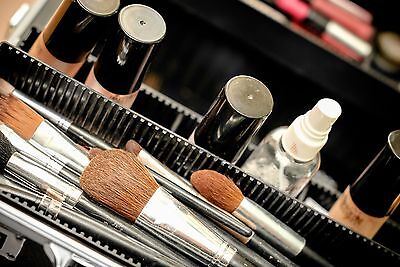 Top Five Eye Make Up Brushes
Top Five Eye Make Up Brushes
Having the right tools for the job can make all the difference.  Here are my top five  eye make up brushes every girl should own.
1 – Sigma E 55 The flat brush is perfect for applying color across the lid!
2-  Mac 217 Brush (perfect for putting shadow in the crease)
3 – Mac 239 Perfect for Highlighting above your eye shadow and below brows.
4 – Sigma E 40 Blending brush. Must have for blending eye shadow.
5- Sigma E 45 This is perfect for more precise work and is great for applying color in the out corner of the eye.
Keeping your make up brushes clean can make all the difference in how long they last and how well they perform!  Dirty brushes won't pick up as much product and don't perform well.  Not to mention they don't last as long either.  I love to make this makeup brush cleaner and spray and clean them once a week.  It's so easy you will wonder why you haven't been making your own all along!
This is a perfect to clean your brushes with my cleaning solution!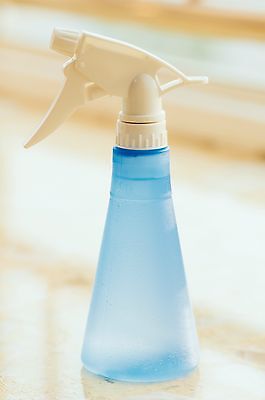 Makeup Brush Cleaner Recipe
DIY Solution:
2 cups warm water – 3 tbsp vinegar – 2 tbsp dawn dish soap – 10 sprays of conditioner. Dip in water and rinse!Store in a small spray bottle!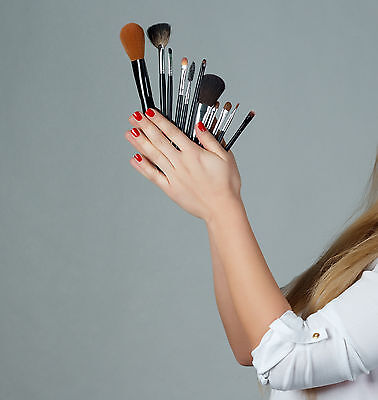 If you are looking to learn some basics about applying your eye shadow, the internet is filled with helpful tutorials!  With some basic techniques you can improve well beyond the sponge applicators and drug store products!   I have learned so much from Make up by TiffanyD, Make Up Geek and Kate at the Small things blog.  Search the internet you will find even all these in more.  My suggestion is to watch a few tutorials and practice practice practice.