Hot Weather is just around the corner. These 10 genius summer hacks are sure to surprise you!  I love a good tip or trick.  Anything to make things a bit faster and easier.
Do you have any summer hacks I missed? Leave them in the comments below and don't miss my grilling hack, or make your shower sparkle with this DIY shower cleaner.
10 Genius Summer Hacks
1-Make a Beach Towel Bag
Turn a beach towel into a bag with my simple tutorial. It's so nice to pack up your towel and throw in sunscreen and a spray bottle, aloe vera in its own bag.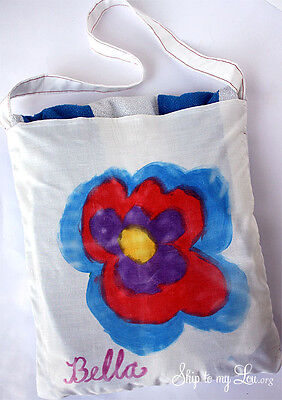 Did you know that storing your ice cream carton in a gallon zip lock bag will keep it soft?  Serve soft ice cream with no prep.  Bonus it also prevents freezer burn.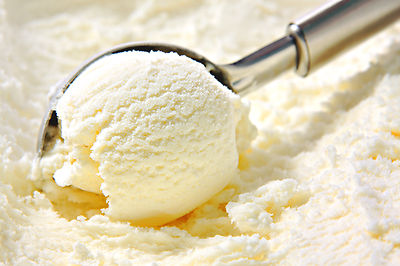 3-Instantly Cool A Warm Drink
This is the coolest idea I have read all year, ok all summer. You won't believe how easy it is to instantly cool your drink. You just submerge your drink in a bowl of ice water, with a little salt and it will drop several degrees in just a couple of minutes and it will still be ice cold.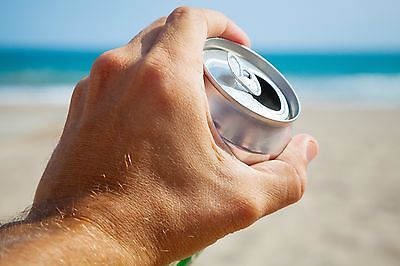 4-Treat Mosquito Bites
A simple dab of toothpaste can relieve the itch that accompanies mosquito bites!
Keep a travel size in your first aid kit.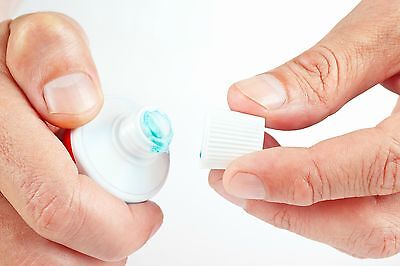 5-Frozen Water Bottles
No one loves hot water. Simply toss a water bottle in the freezer the night before, for ice cold water on a hot day! A splash of lemon juice is also very refreshing. Staying cool is super easy.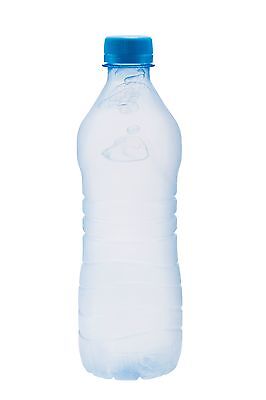 6-Hidden Safe
 Turn an old sunscreen bottle into a hidden safe. Most bottles have removable lids, simply wash it out. Usually, they are big enough to hold keys, money, and even your cell phone.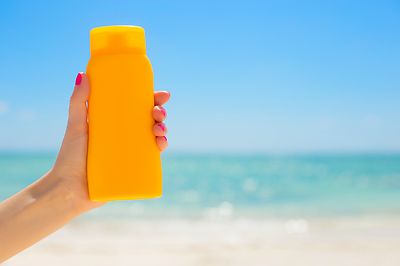 7-Baby Powder Sand Hack
Sprinkle a little baby powder to easily remove stuck on sand from the beach!  Simply wipe the baby powder on your skin and it will remove the moisture making the sand simple fall off.  Cornstarch is another handy option!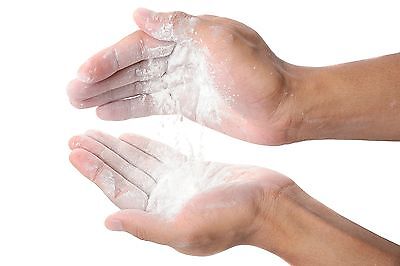 8- Fitted Sheet for the Beach
Bring a fitted sheet to the beach, place four items in the corner ( bigger items like a cooler work best) and it creates a wall and protects your area from the sand a bit better!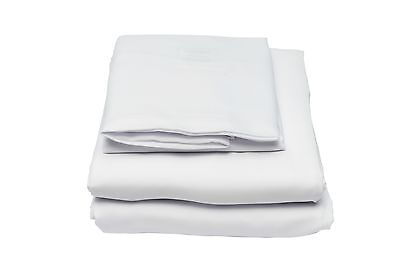 9-Avoid Chlorine Hair Damage
Wet Hair and Apply conditioner to create a barrier from chlorine.  Bonus it makes your hairbrush out easily after swimming!  We usually like to wet hair, then add conditioner, then put hair in a braid.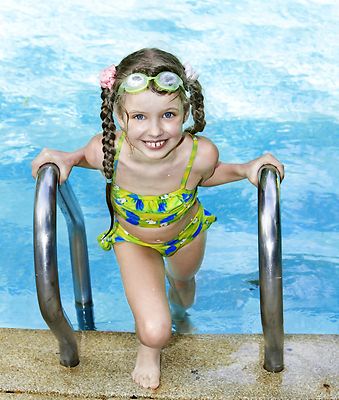 10- Buckle up
Have you ever struggled to buckle hot seat belts?  Simply buckle seat belts when you get out of the car and it will protect them from that insane summer heat. No more burned hands. Don't forget baby car seats, especially.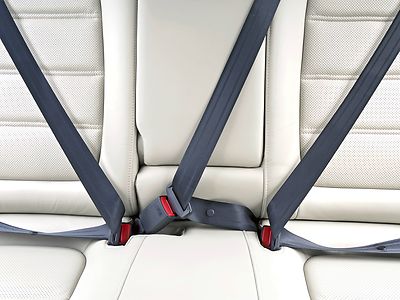 Hosting a party this summer? Have a
shrimp boil
! It is so easy.