Please welcome Amanda sharing this adorable Party Kit!
Hi all! I'm Amanda from
Kind Over Matter
& I'm so completely jazzed to be here today! I love making printables, so much so that I have about
50+ free ones
on my blog & I created
a kit
, complete with templates + videos, to teach you how to make them too! So when Cindy approached me about creating one for this series I was like
ohheckyesplease&thankyou
!
I started out with the intention of just making a string of triangle bunting but I had my headphones on & I was lovin' the design I created so I decided to keep going & made a mini-party kit for you!
All the instructions are on the each of the PDFs, basically, it's printing on text &/or card stock, gettin' busy with the scissors, a little glue or tape here, a hole punch there – Fun!
I grouped them together in a zip file for you!

Right click & save as or just click to download:
Valentine's Day XO Party Kit
zip file
Or if you don't have a use for all 4 of them, you can download them individually below: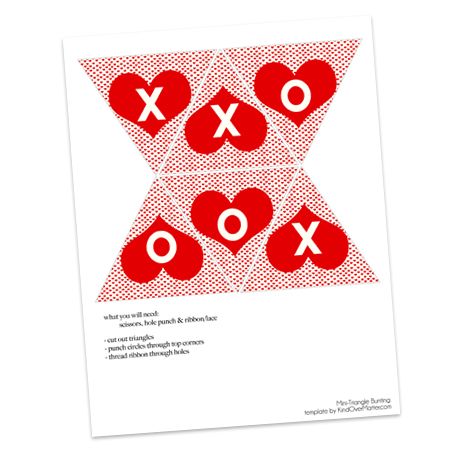 Valentine's Day XO Bunting
PDF
o—o—o—o—o—o
Valentine's Day XO Bottle Labels
PDF
o—o—o—o—o—o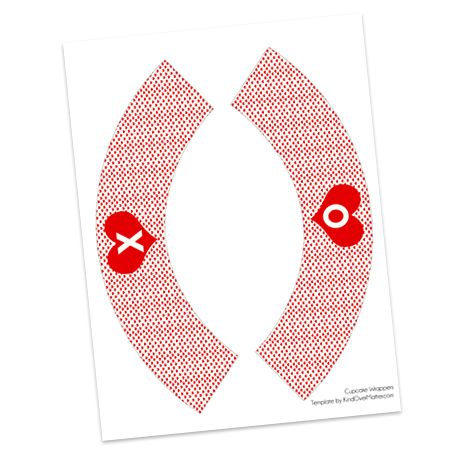 Valentines's Day XO Cupcake Wrappers
PDF
o—o—o—o—o—o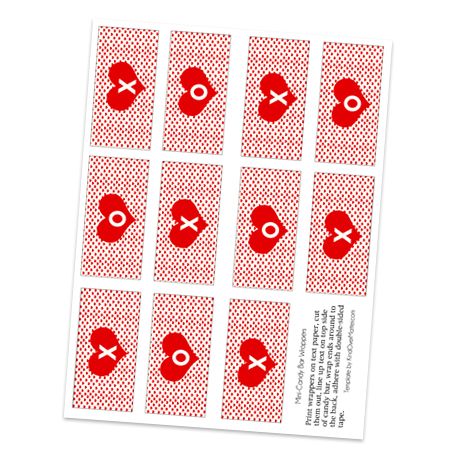 Valentine's Day XO Mini Candy Bar Wrappers
PDF
Enjoy!!
Thanks so much for having me!
Love,


Hi, I'm Amanda Oaks curator of connection & provisioner of benevolent beauty at
Kind Over Matter
. Dig poetry? I also run
Words Dance
. Mama. Lover. Poet. Multi-Passionate Solopreneur. Kindness Advocate. I love laughing more than most anything. You can visit my
shop here
& connect with me on
Facebook here
! If you sign up for my newsletter I send out freebies & love on occasion (plus you get a
free inspirational eBook
!) I can't wait to connect with you! xox
Don't miss all the other fun printable Valentines in our Print Your Valentine's Series.