Ashley from under the sycamore and Ashley Ann Photography is here sharing a beautiful gift idea!
Ashley writes…..
Okay, here is the easiest craft ever….just in time for Mother's Day and Teacher Appreciation Week!  I often like giving gift cards to my children's teachers, but I want a little fun in the presentation than just the envelope that comes with most gift cards. This is a simple idea for presenting both a bouquet of flowers and a gift card, note or picture from your child.
DIY Hairpin Vase Tutorial
Supplies: Glass jar, cute hair pin (mine is from Stella Bella Boutique), hot glue, Goo Be Gone
I think an old mason jar…the kind with the blue/green tint…would be awesome for this.
Step 1: If you are re-purposing a glass jar you might need to remove any labels. Goo Be Gone works great, but I've also heard a hair dryer can do wonders.
Step 2: Hot glue hair pin to the jar…use scissors to hold pin open while glue dries. Hot glue will easily peel off the jar and hair pin at a later date.  (Try to find a jar that is similar in curve to your hair pin)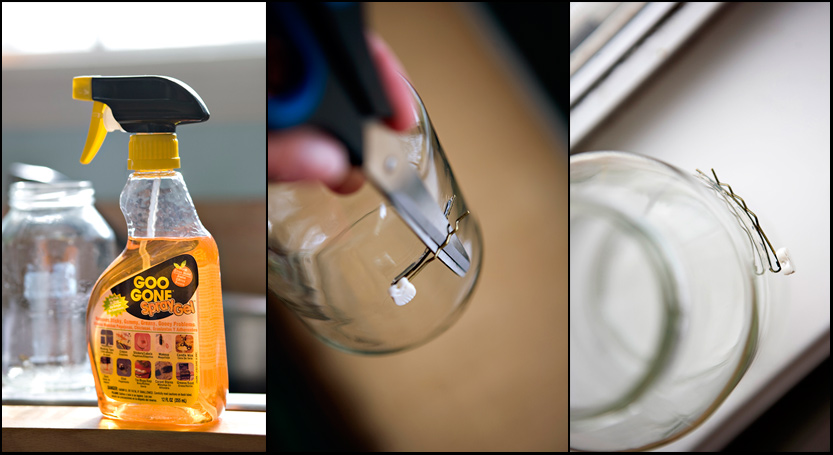 Step 3: Slide in a note from your child, a gift card, a photo or anything else!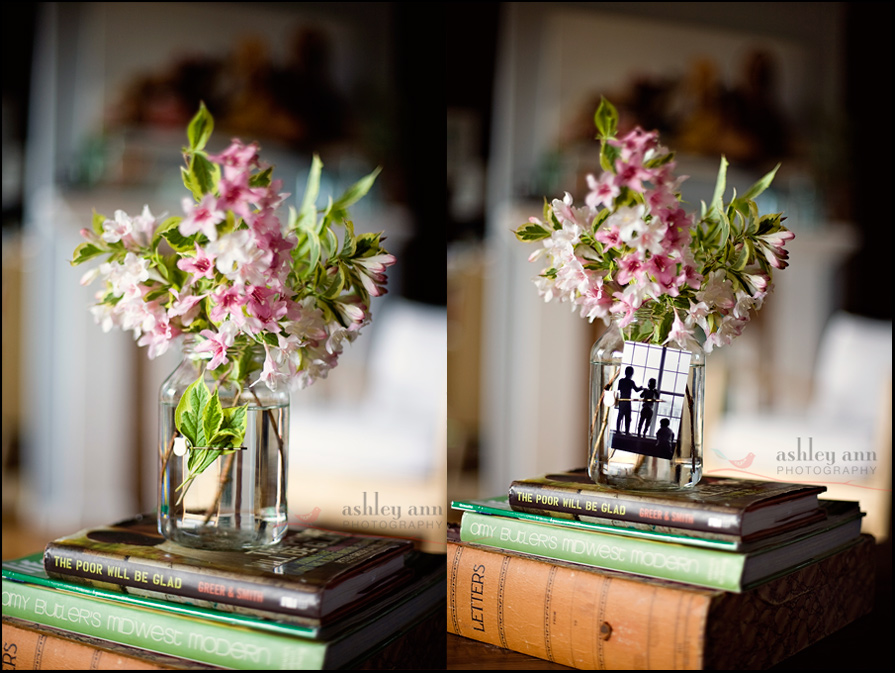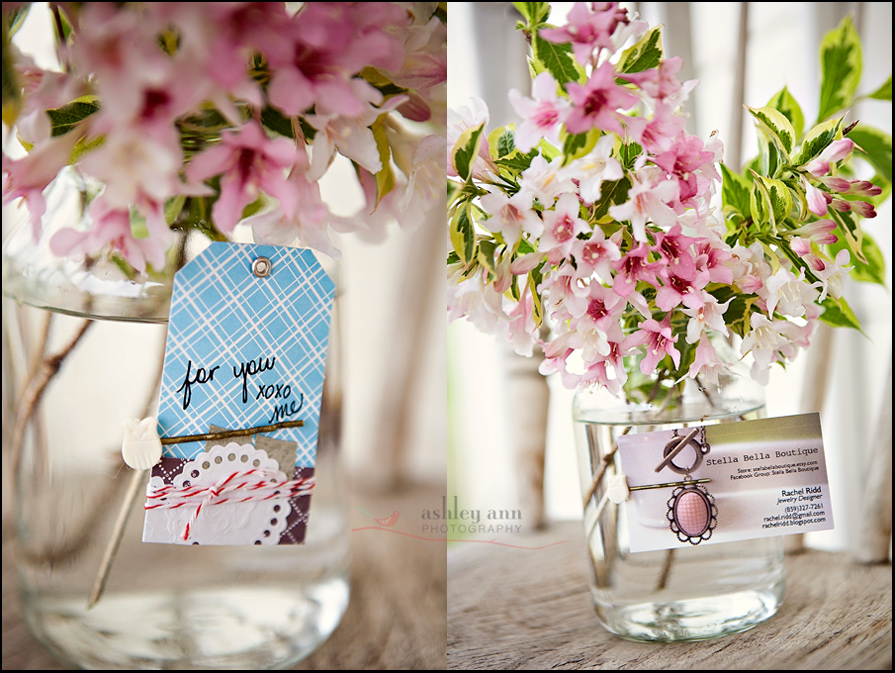 Ta Da…a cute little vase to customize a billion ways.