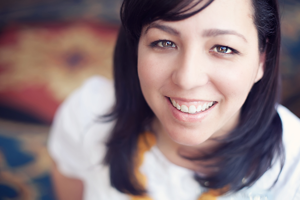 Hi, I'm Mique from 30days. I live in the (mostly) sunny Los Angeles area with my husband and three cute kids. In addition to being a wife, momma and craft blogger, I co-own a handmade market, the Queen Bee Market in the San Diego area. Our next show is May 6-7th- come visit!
I adore Cindy and was thrilled when she asked me to guest post. Thanks for letting me share my little teacher gift topper here Cindy!
I found the saying for this idea from Cindy's teacher appreciation sayings post. Ready for the easiest teacher gift? Pick up your favorite pack of highlighters and a gift card to a teacher supply store (or anywhere you want). Print out the teacher gift topper. Have your child fill out the back. Adhere topper to the gift bag. And dooooone!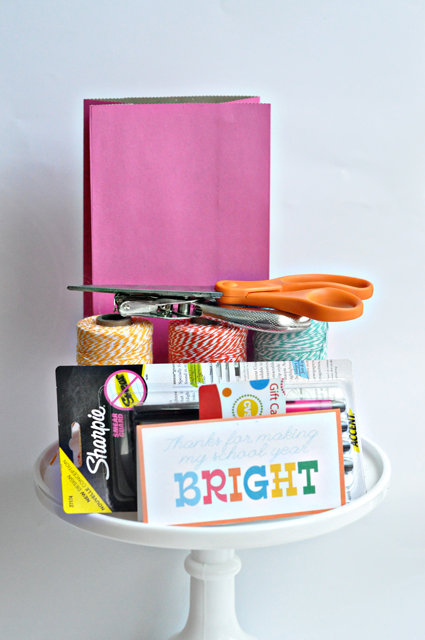 Supplies I used:
colorful lunch bag
highlighters
gift card
scissors
hole punch
twine
Teacher Gift Topper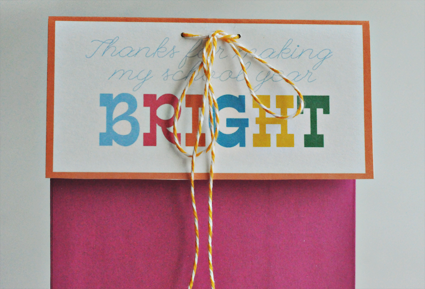 Front of the topper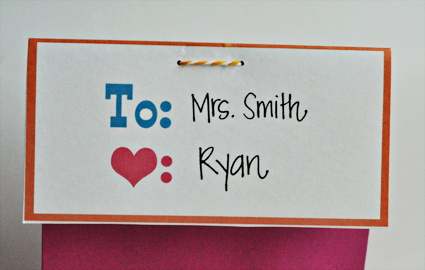 Back of the topper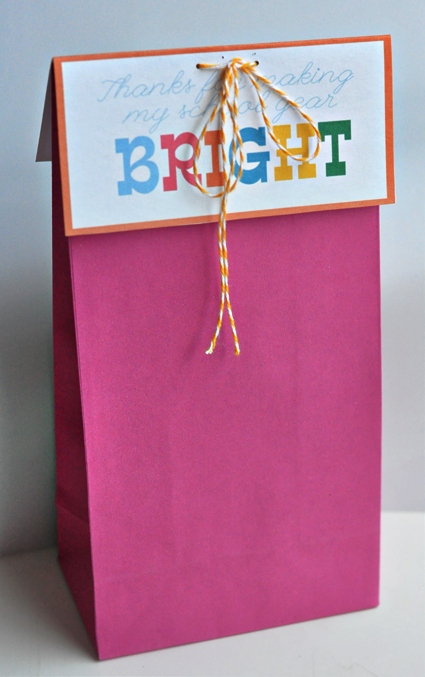 Enjoy!